---



SAABs@Carlisle '03...


Here are a few of the SAABs shown at Carlisle on May 17, 2003

It was cold. And damp. It was cold and damp, another miserable weather day at Carlisle, if not as cold as 2002, and it didn't rain, at least. I'm told there were 131 SAABs in attendance, beating the Fiero club by just 5 cars.




---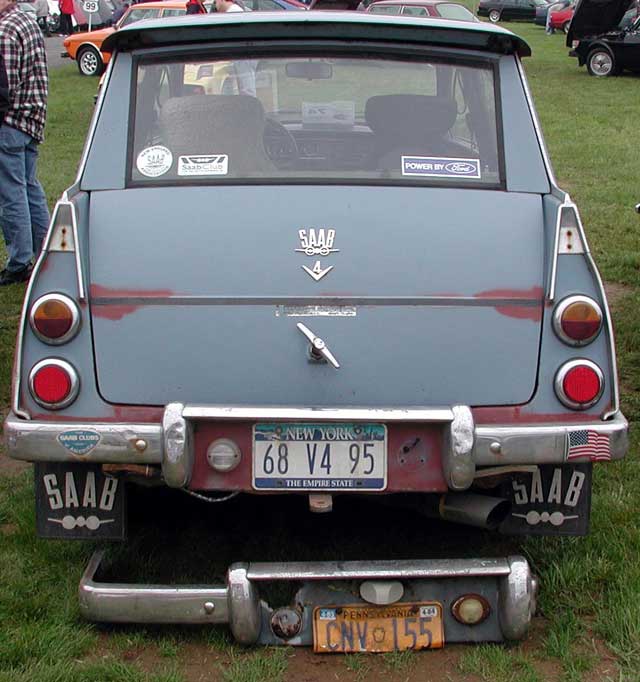 Bill Trench found a very important bit for his 68 V4 95.
---

Andy Bittenbinder's beautiful black 99T
---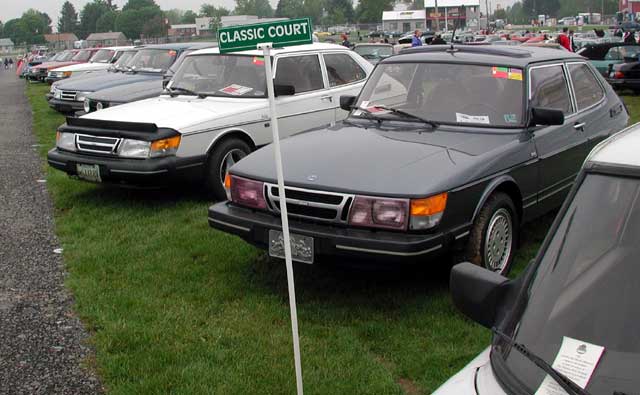 Classic (900) Court. That's George (van Tassel) Basehore's C900 with the tinted headlight covers.
---

One outrageous engine compartment.
---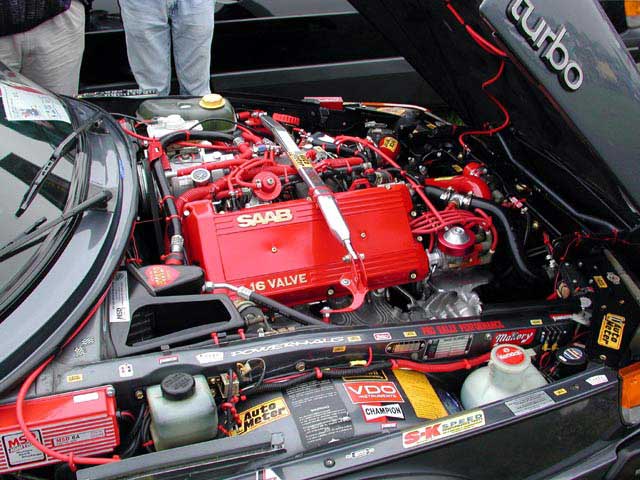 You can eat off of this engine!
---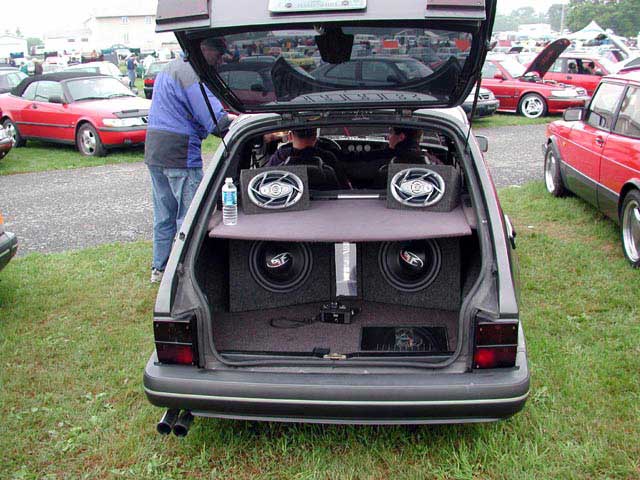 I'll bet this stereo can make your ears bleed!
---

Highway 99 and the Doctor's beautiful '74 EMS
---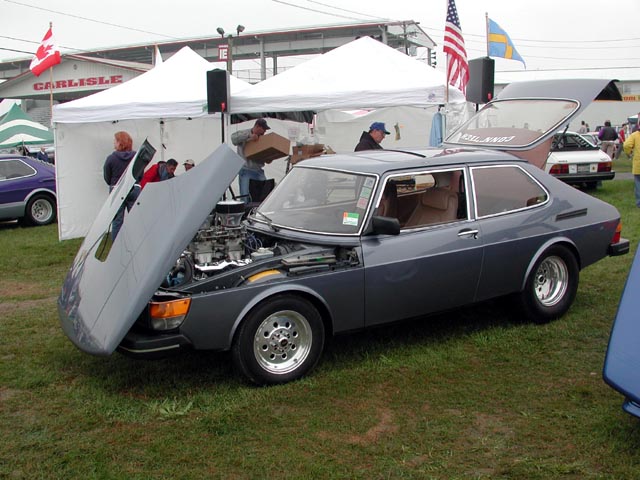 A rather outrageous V8 powered, rear drive C900
---

Another wild RWD C900 hot rod
---

Rear view
---

Viggens from the back...
---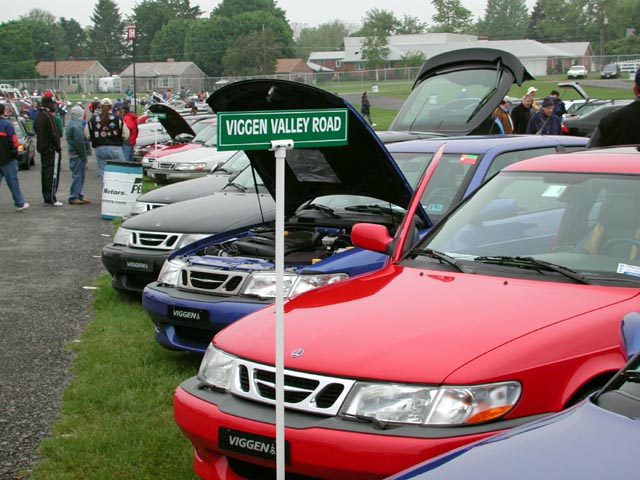 And the front.
---

New Gens
---

SPGs
---

95s
---

9000s
---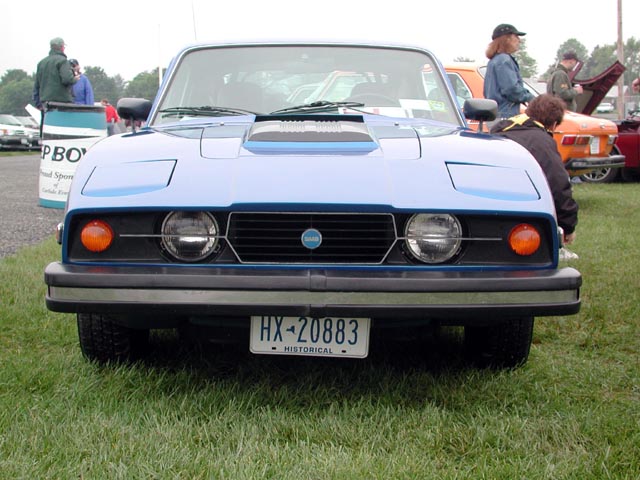 Bruce Turk's beautiful '74
---

C900CVs
---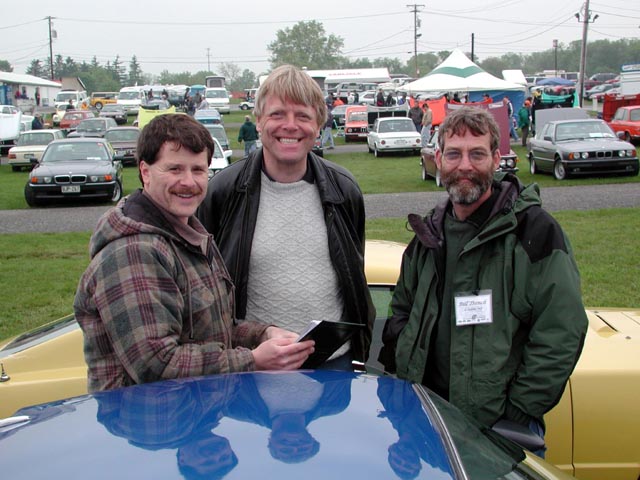 Bruce Turk. Mikael Hemmingsen, Bill Trench
---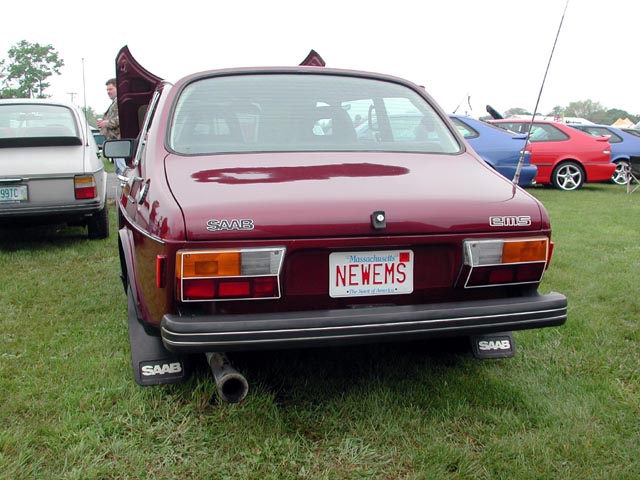 A pretty 99EMS
---

Goldberger, Quigley, Bengelsdorf
---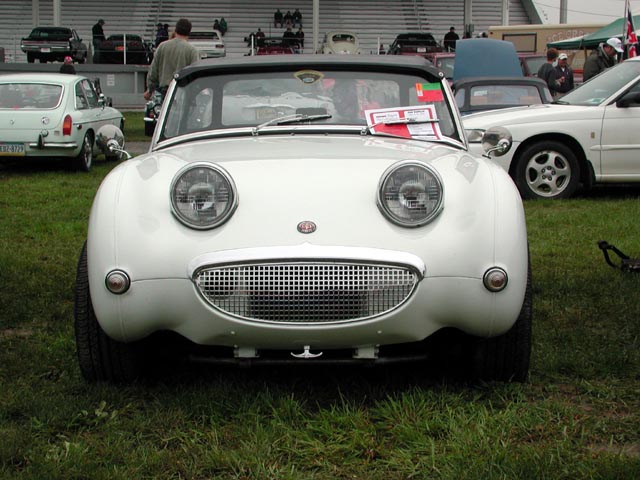 I know it's [NS], but I love these things! A happy (is there any other kind?) Bugeye Sprite...
---

Mikael Hemmingsen brought yet another unobtanium SAAB: a 1979 96 Super with just 51,000 kilometers! Note the headlight wipers.
---

Randy McCafferty's beautiful, original, '69 96 V4
---

Sonnet (sic) Street
---

This picture is for Lester. The Fiat 850 Sunday giveaway car.
---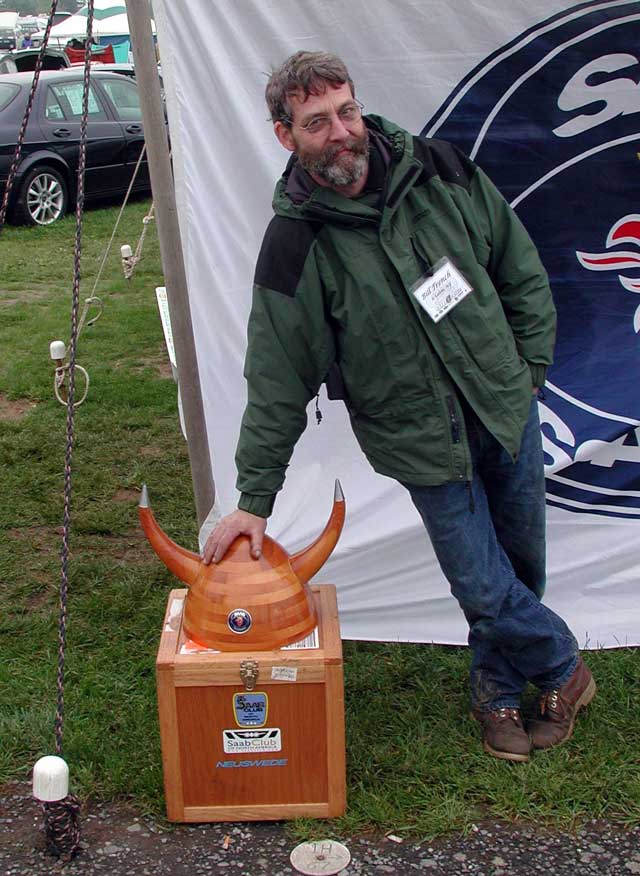 Bill Trench, maintainer of the BFH
---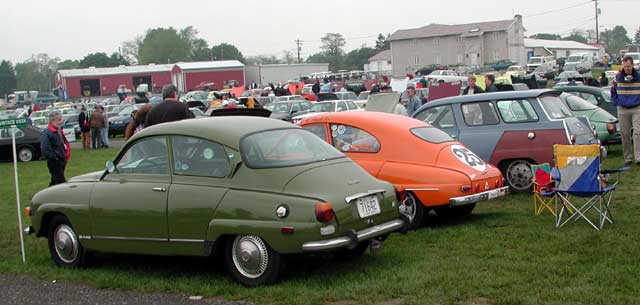 96, 93, 95, 96
---


95, 93, 96
---

Vintage Vista


Please send comments (esp. dead links) to: carlsonthor (at) gmail.com
Thor's SAAB Portal | Thor's SAAB Owners' Convention Pages| Thor's Carlisle Pages | Thor's Past Events Pages