May 17, 2008: On balance, a cool and dry day Saturday with alternating sun and clouds. The convertible tops stayed down!
---
Lots of European style license plates in attendance; i guess this is the new rage.
---
Close encounters of the SAAB kind!
---
Crazy frog
in an '83 Turbo!, modified for family entertainment.
---
Central Penn is a
big
club; even with its own trailer!
---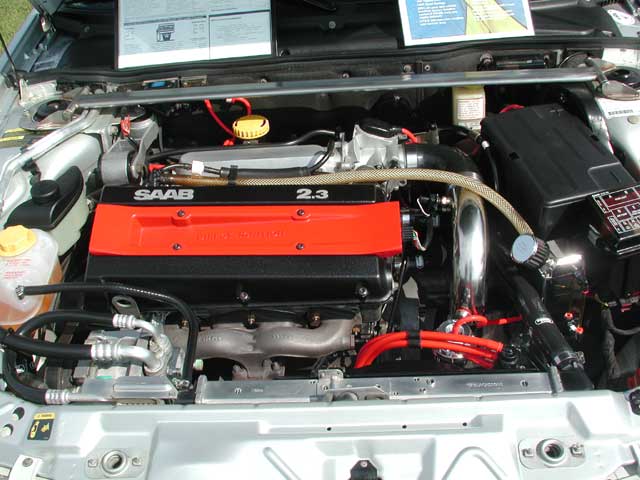 Shiny 9k Aero engine compartment; everything polished and detailed.
---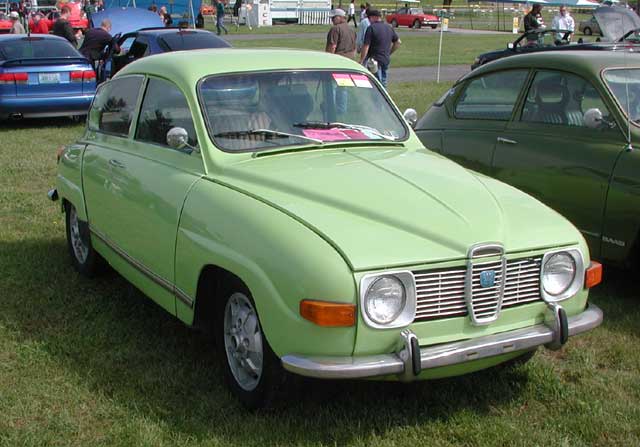 The photo doesn't really do justice, but I loved this color.
---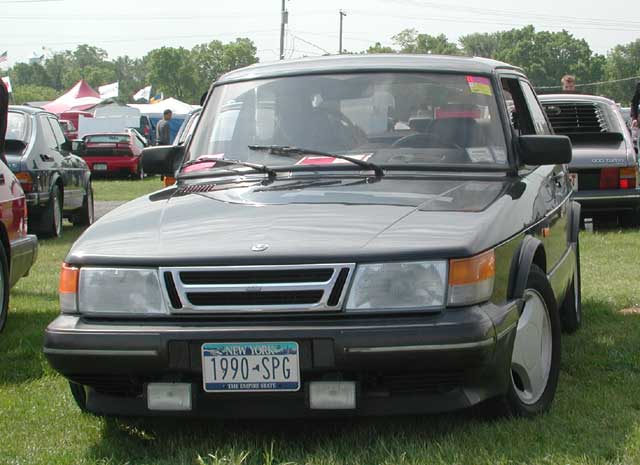 Aaron's '90 SPG
---
Two digit lineup.
---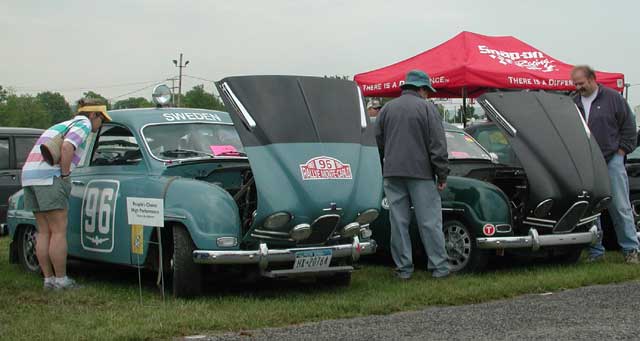 Puttyus Maximus and Mark's/Tom's 93 racer
---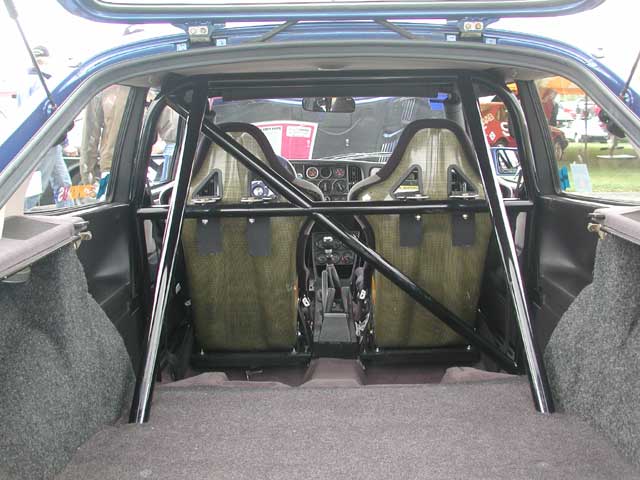 Jefff Proposki's "office"
---
Classic 900 convertible lineup
---
Sonetts.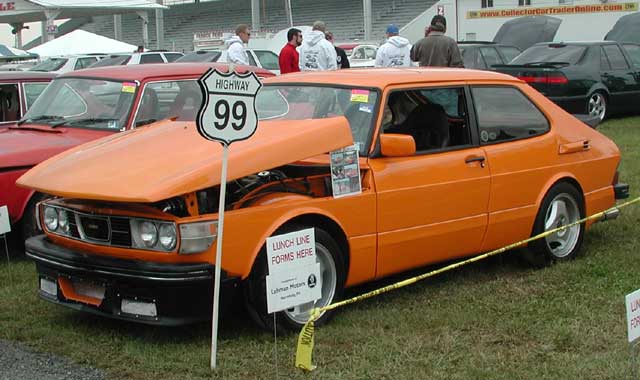 John Webber's outrageous 16V 99T Aero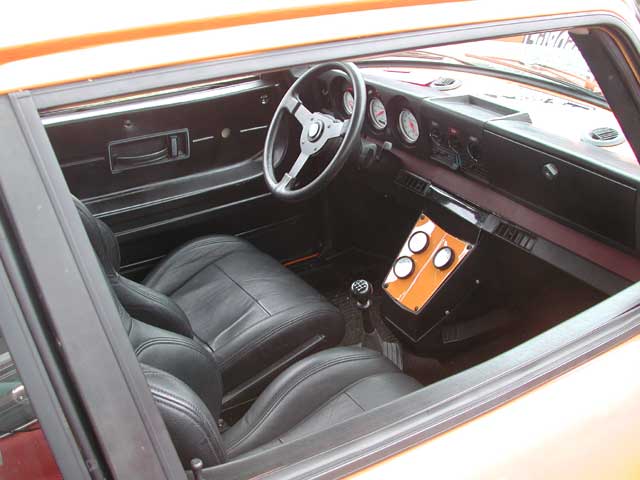 Color accents everywhere on this car
---
Nice '77 99 EMS
---
Bill Jenkins' '74 EMS, see below for car's history
---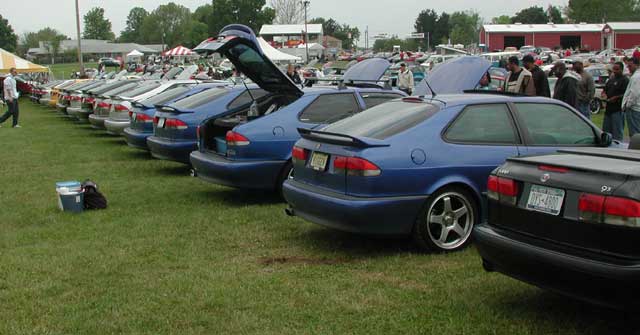 Lot's
of Viggens.
---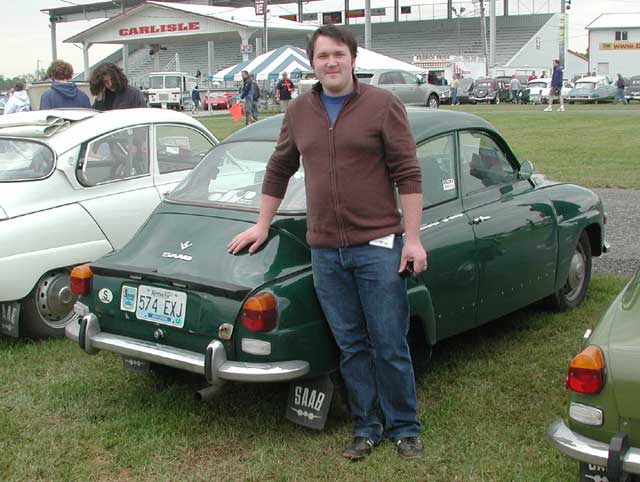 Jon Dennis, all the way from Kentucky.
---

Jack Lawrence's outrageous, tube framed "Sonett" racer got lots of attention.
---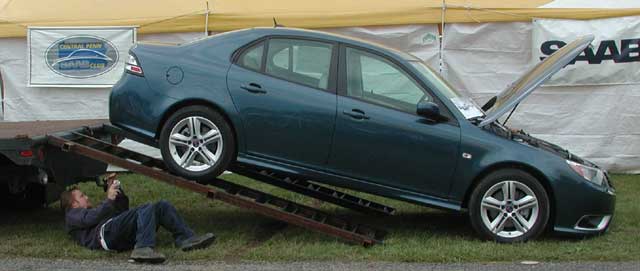 Jak Stoll checks out the X wheel drive drivetrain.
The new 9
3
SS with X wheel drive is rated at 15(!) MPG city.
---
SPG lineup.
---
9
5
lineup.
---
The GM Heritage Collection's immaculately restored '85 SPG
---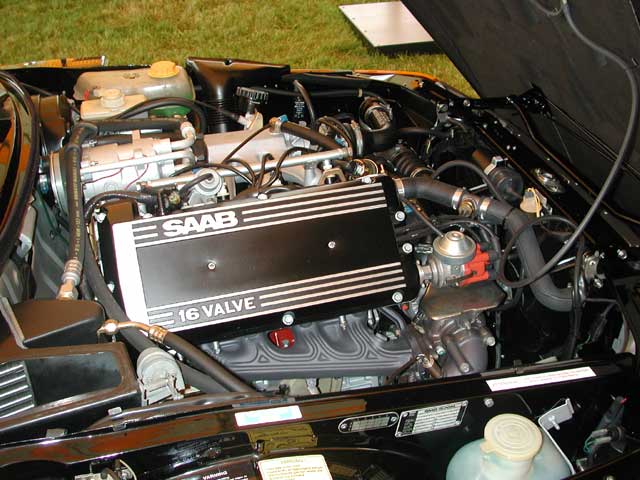 Absolutely showroom engine compartment.
---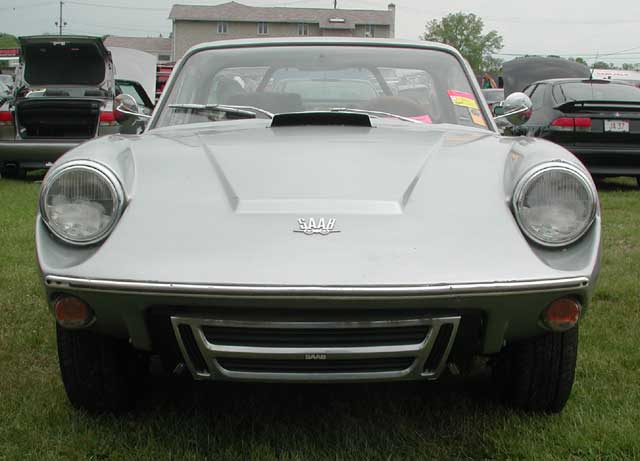 I sense a disturbing trend in mutilating the noses of Sonett IIs...
---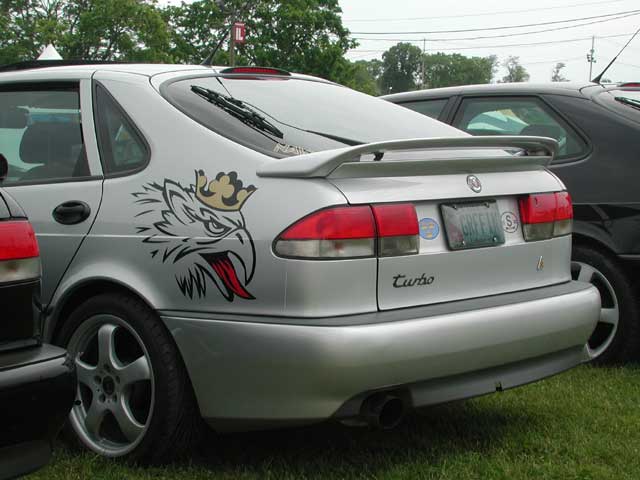 ---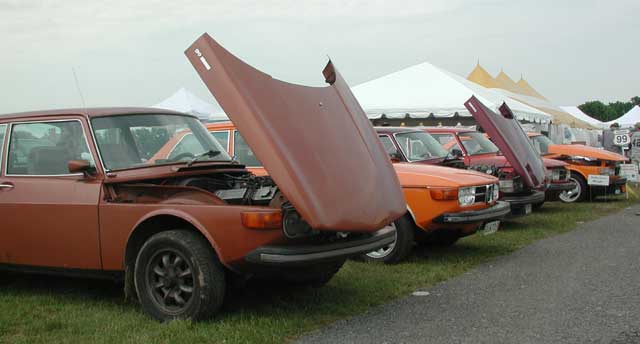 99 lineup.
---
Chip, Larry, Paul, Kevin and the new gen lineup.
---
Once again, Talladega Red SPGs everywhere.
[ns] (Non-SAAB) section...
A Volkswagen SP2 sports car, made in Brazil on the 411 chassis.
The "Battle of Britain" was waged with the Messerschmitt between two Spitfires. And you thought the Spitfire was a small car?
The "two faced" two stroke Janus 750.
Ever seen one of these before? I hadn't.
---