For Sale
1993 Saab 900 Turbo Convertible
$1500 or Best Offer
Automatic Transmission
196,836 Miles
Reliable Daily Driver
Condition: Fair/Tired


This car is inspected, registered and insured and can be test driven at our location in northwest New Jersey. It is serviced and has recent Kumho tires.
---
The Turbo! pulls well and the automatic transmission functions as it should.
The car burns no oil.
Sony CD Stereo with aux input
Includes plastic clamshell cover for top
---
Some of this car's needs.
The SRS light blinks
The dash is cracked
The clock does not work
The steering column has play at the top ($7 bearing, easy to change)
Some staining noted at sides of trunk floor, not sure of source (see pictures)
The engine is oily, probably a leaking head gasket
Some rust on front left wheel arch (see pictures)
Some rust on the front of the driver's door (see pictures)
Exhaust seems a bit on the noisy side so an exhaust system may be needed soon
Front suspension clunky over bumps
Left side fog light is broken
Leather upholstery is untorn but has loose stitching in spots
Seat heater does not function
Passenger seat reclining mechanism needs to be repaired
---
We have tried to provide an accurate description of this car's condition including any mechanical needs. Overall it is tired but functional. Please ask if you have any questions, we will be honest in answers because our reputation is worth far more than a car.
---
The following photos depict the car's appearance on October 31, 2015
---
---
---
---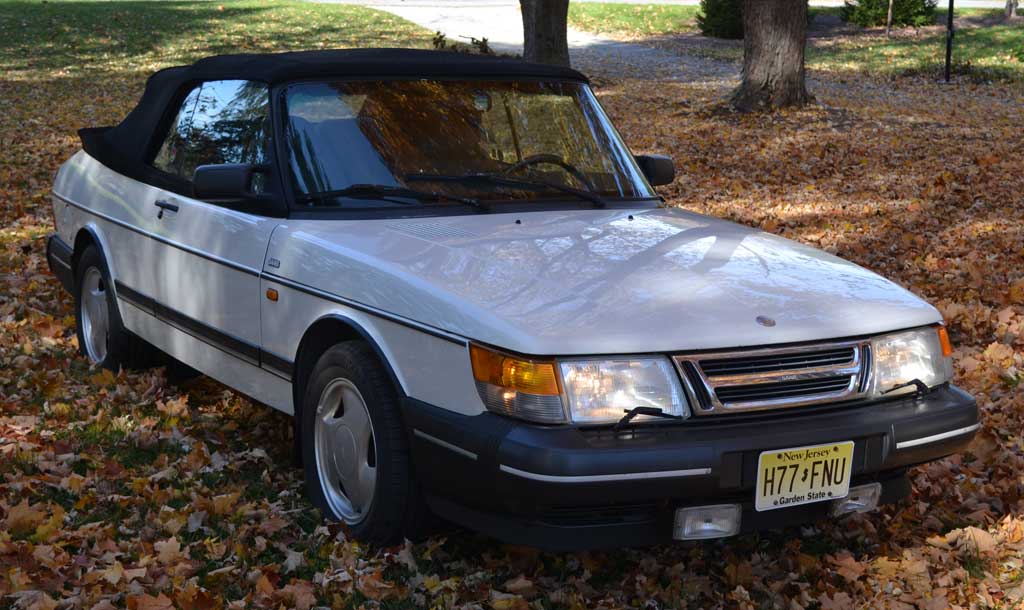 ---
---
---
---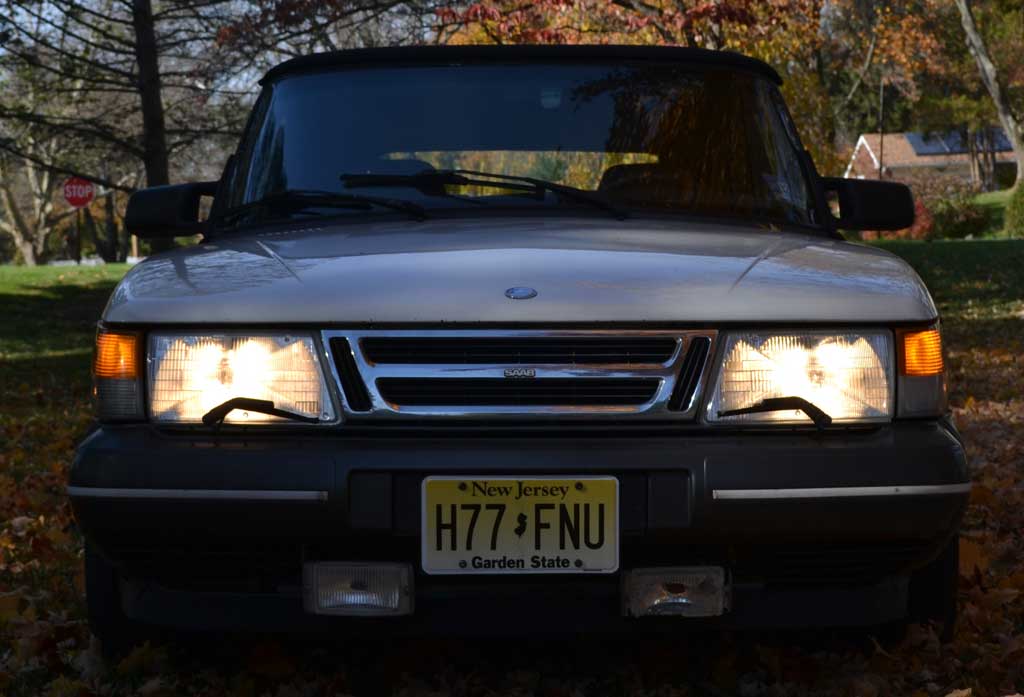 ---
---
---
---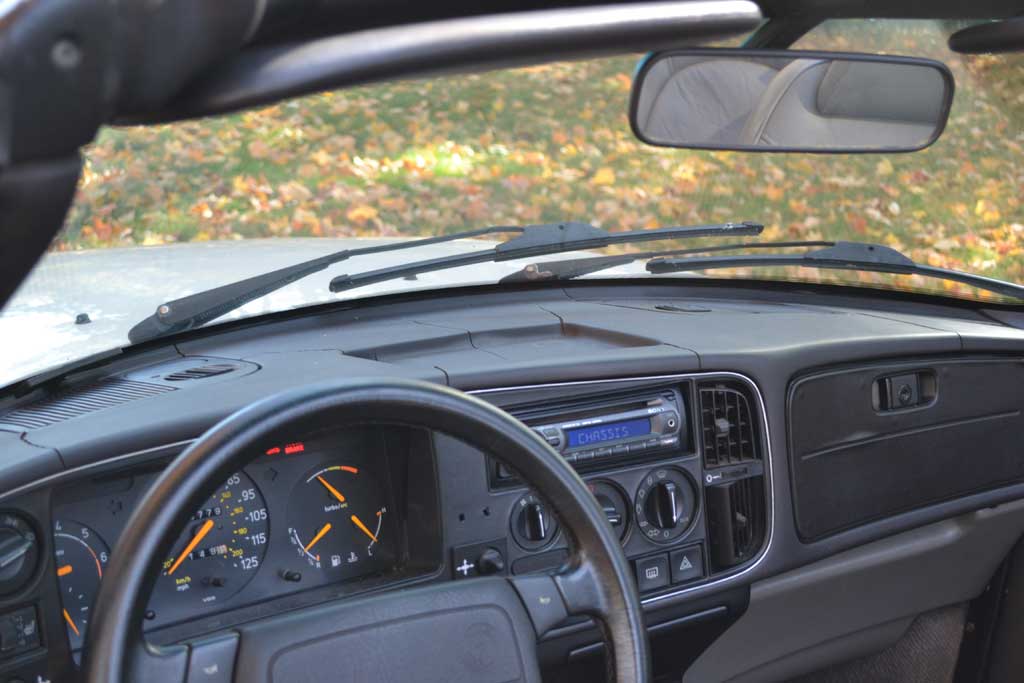 ---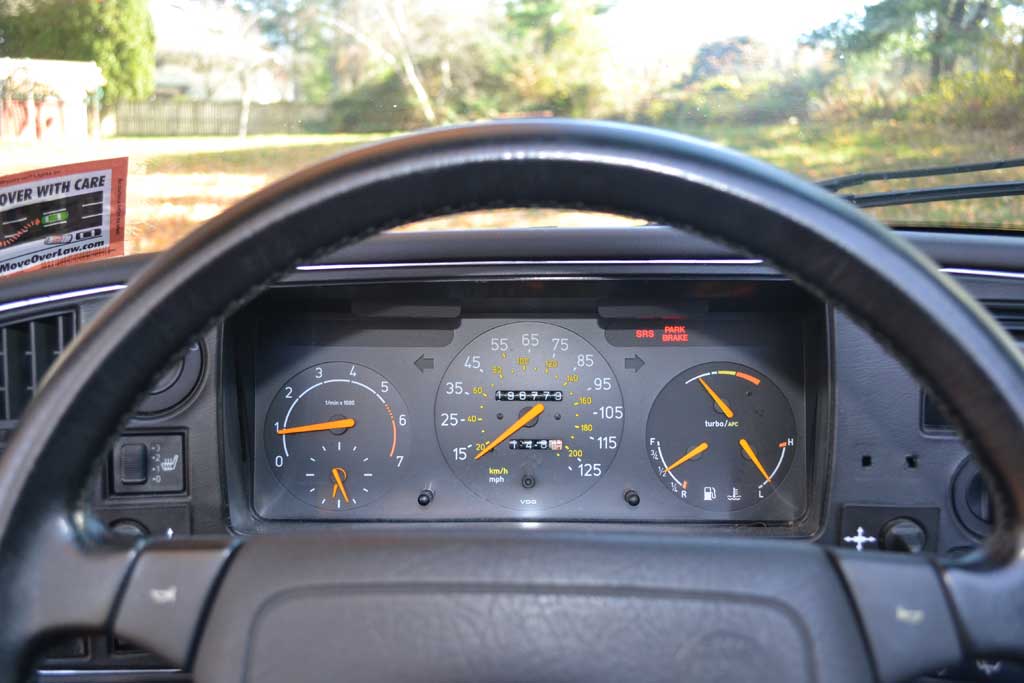 ---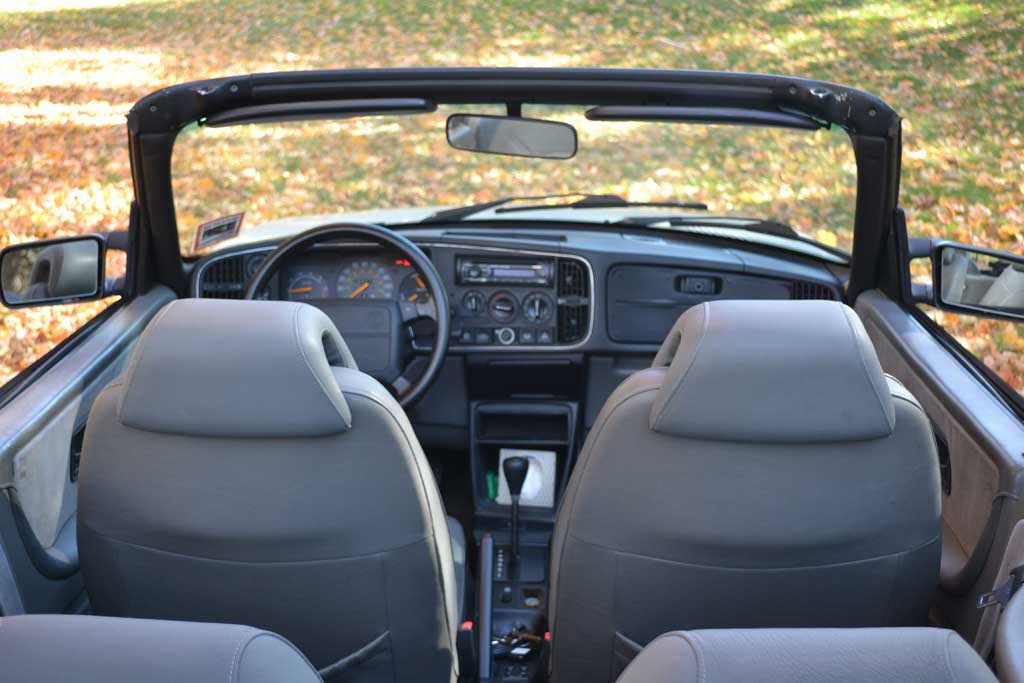 ---
---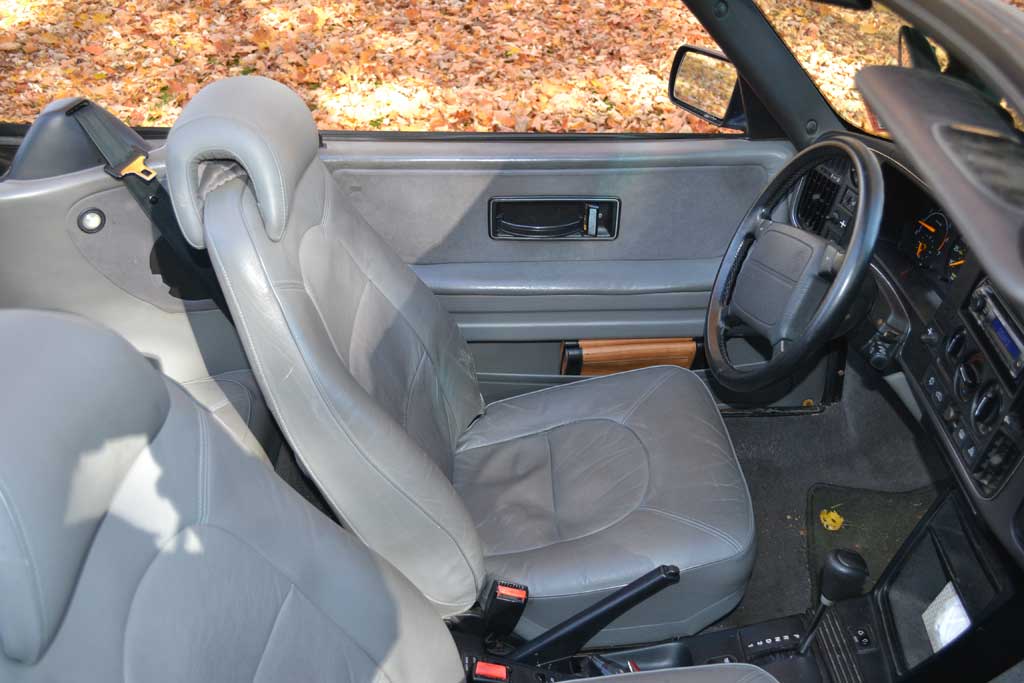 ---
---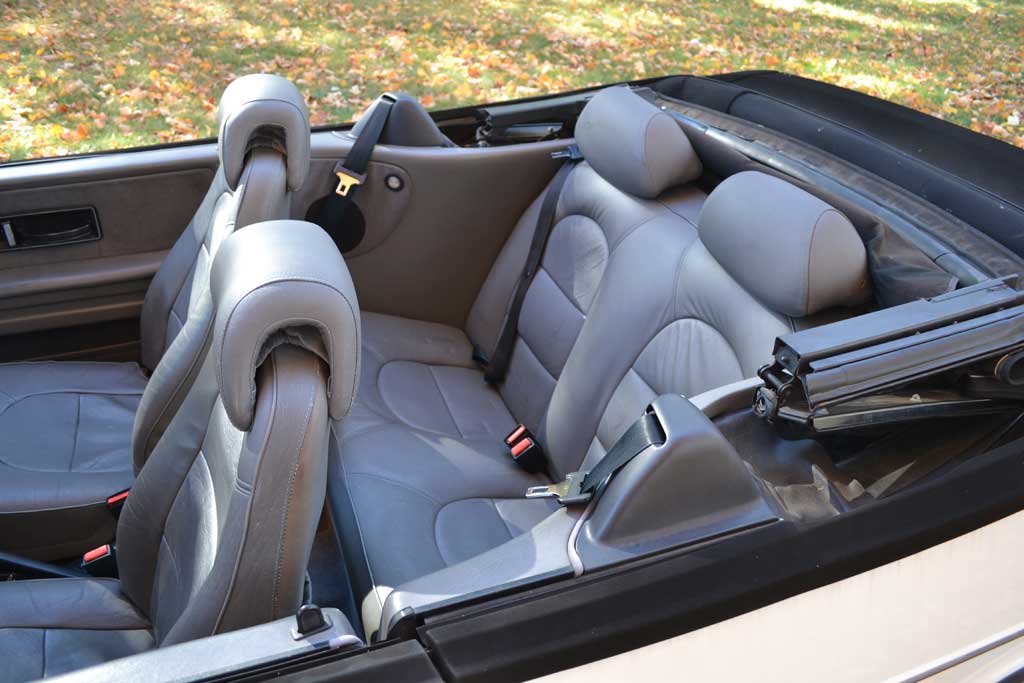 ---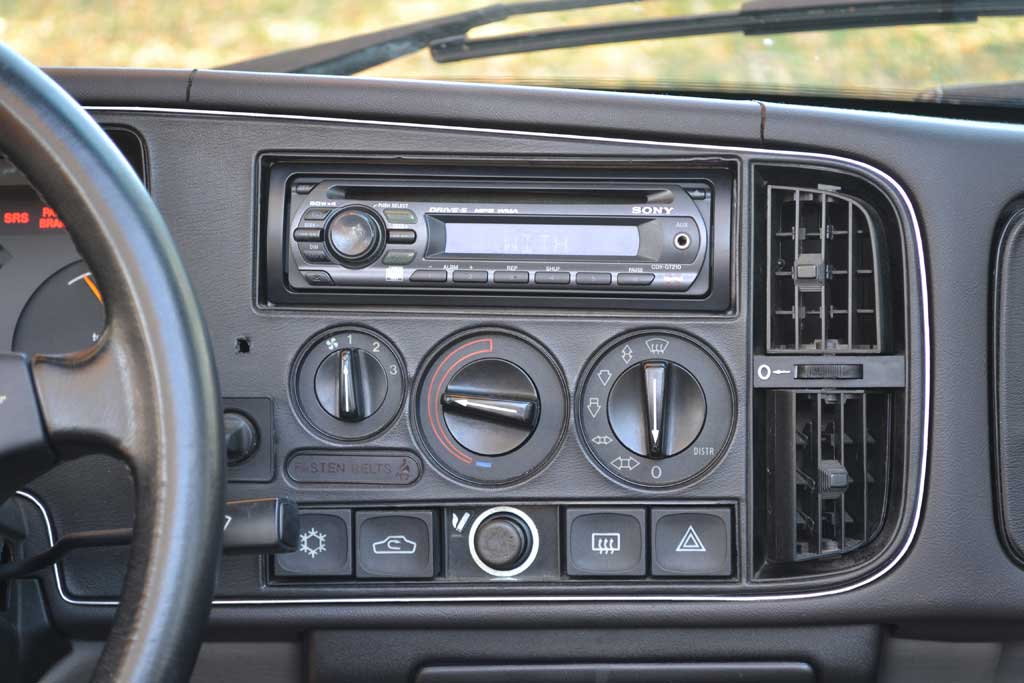 ---
---
---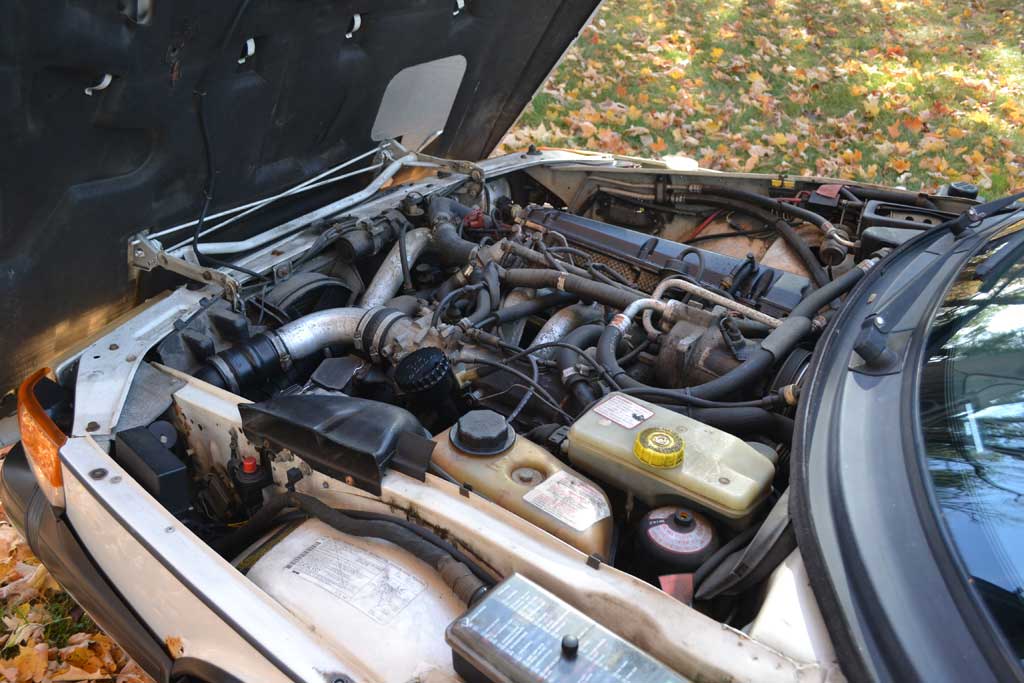 ---
---
---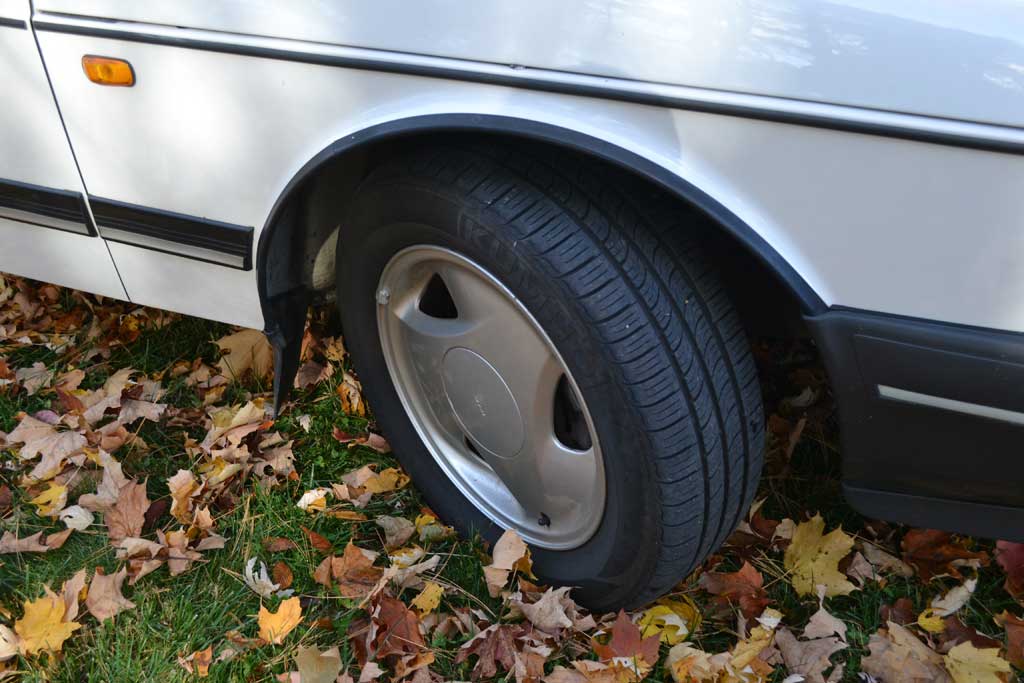 ---
---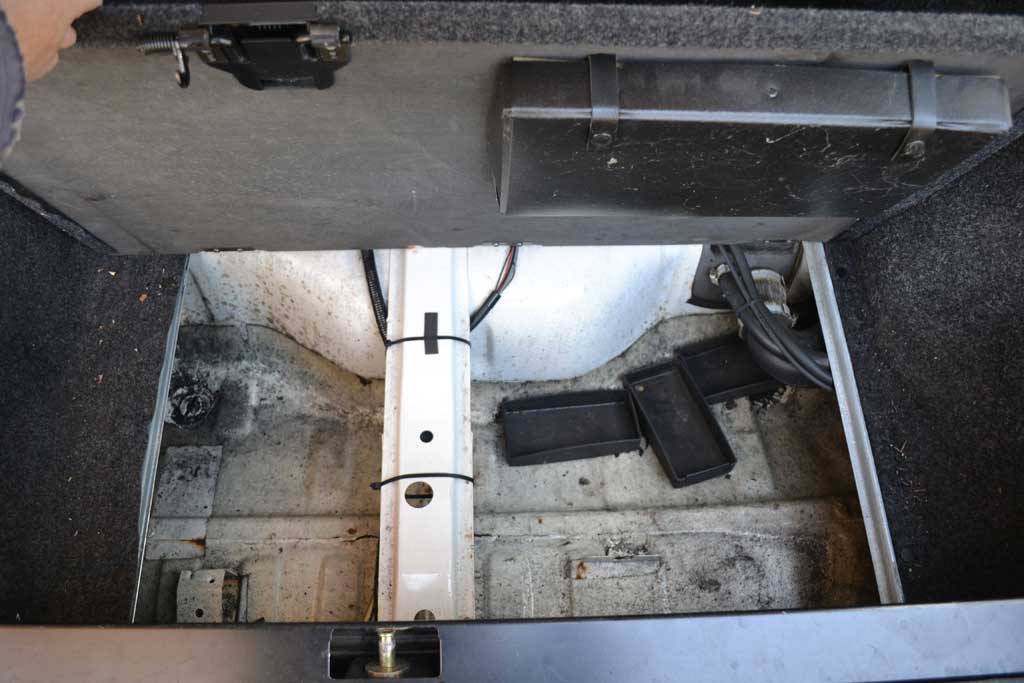 ---
---
---
---
---
---
Please direct inquiries to Thor Carlson at carlsont (at) ptd (dot) net
---