John Moss Tech Session


November 2, 2002



Around 45 SAABers gathered at the SAAB Tech training center for the 5th annual John Moss tech session.

This year's theme was automobile electrics with the discussion ranging from 92 (that's ninety two) wiring diagrams and signal lights to crank sensors to 95 drive by wire throttle bodies to the amazing Tech II ("m'aam, do you know how fast your son was driving?").

Many thanks to John for sharing his knowledge and thanks to SCUSA for lunch!





The wacky pushme pullme C900. 16v LH Jetronic at one end and planned CIS powerplant at the other side. It runs!




A line of modern engines and transmissions and an old bullnose in the corner.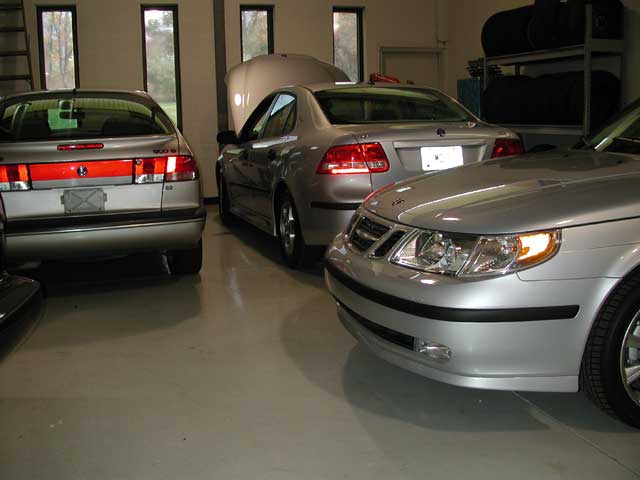 School cars. NG 900, 93 Sport Sedan and 95 Aero.




More school cars.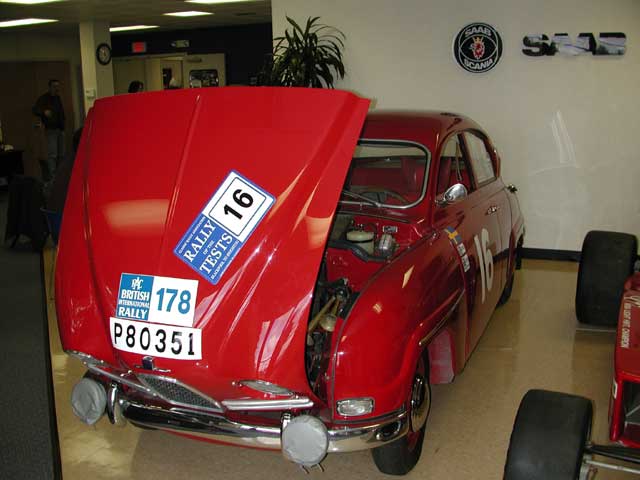 The training center lobby.





A nice selection of vintage and modern models were in attendance.




Mikael Hemmingsen's '79 96.




A beautiful 99T.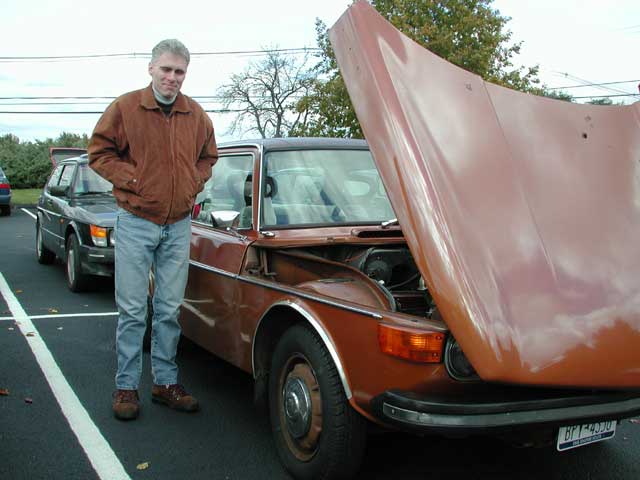 A cold George M. with his "new" '72 99 SSE.




One of the many libaries at the training center. All the new materials come in on CD-ROM.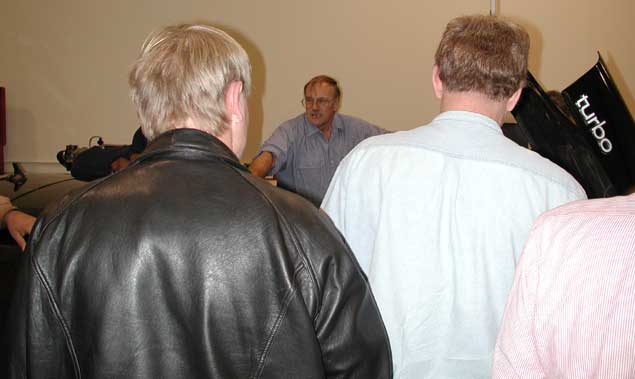 John at the 16V end of the pushme pullme car, demonstrating ways of using a logic probe and the Fluke 88 automotive meter.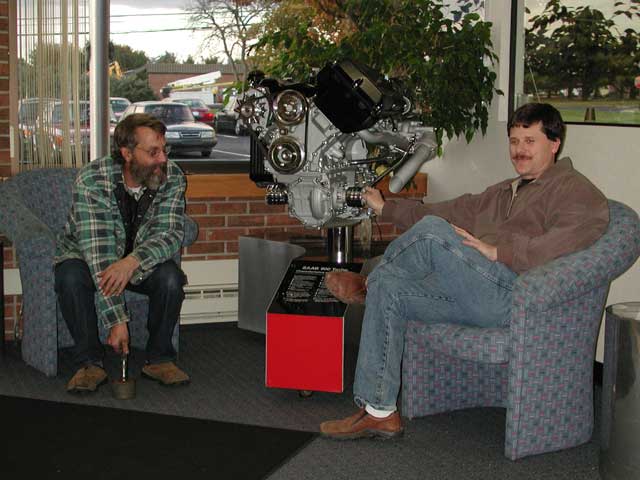 Bill Trench and Bruce Turk, debating whether they ought to chrome their two stroke driver cups like the Turbo! display engine in the lobby.


---
See Larry West's pictures of the day, including the world famous mad scientist shot here!
---
Back to Thor's Page
Visit SAABTURBO.COM