---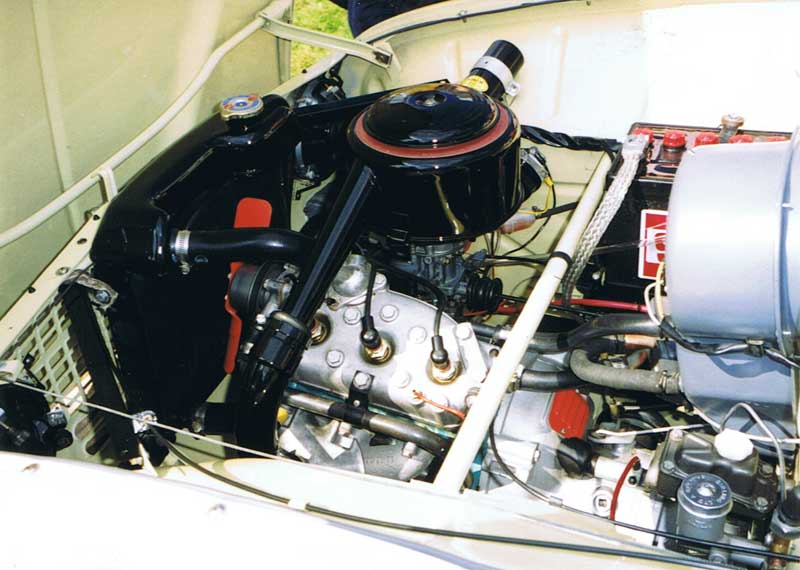 ---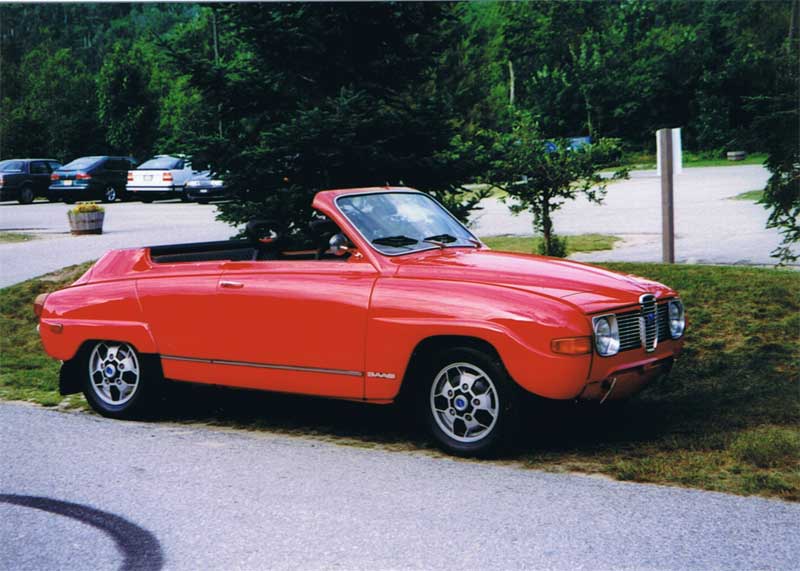 ---
---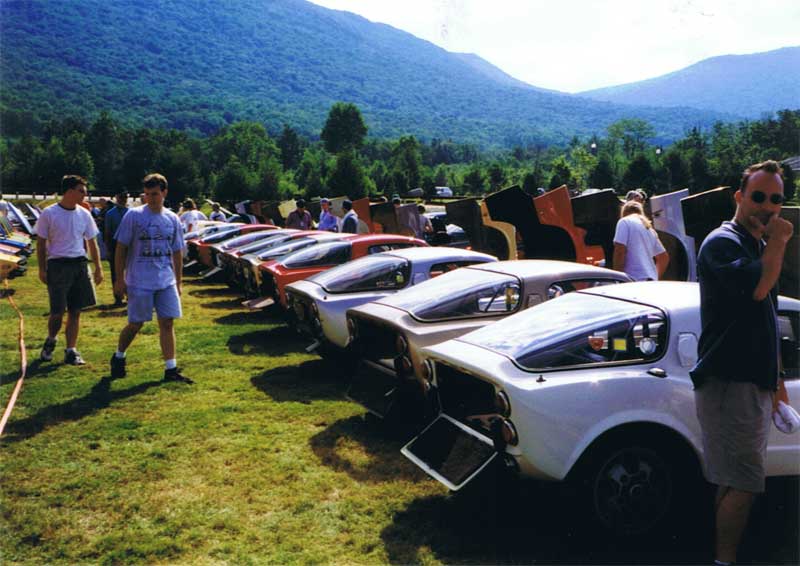 ---
---
---
---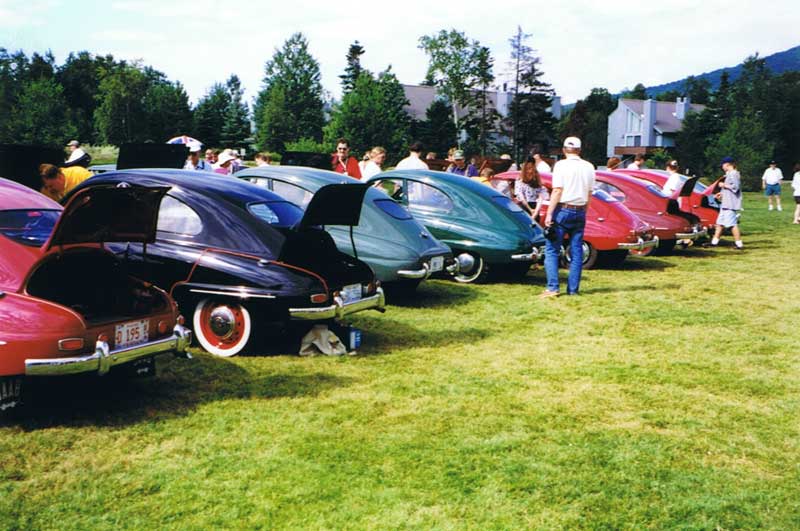 ---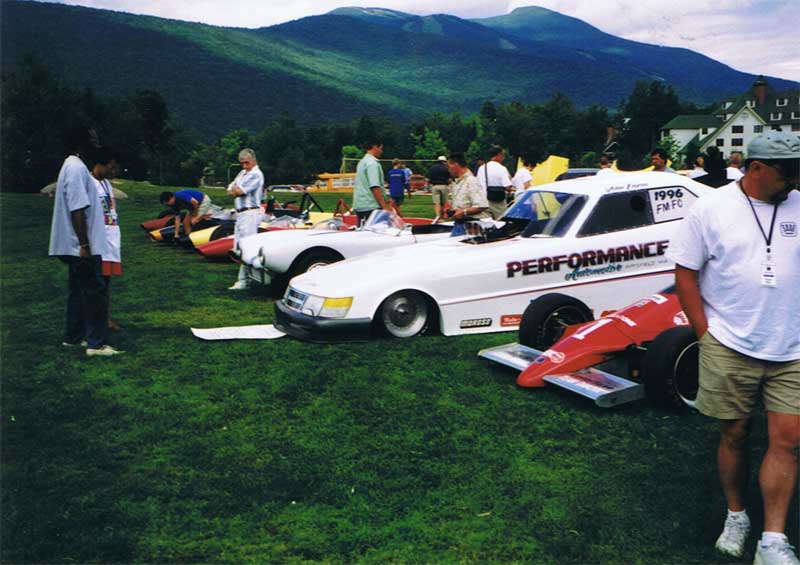 ---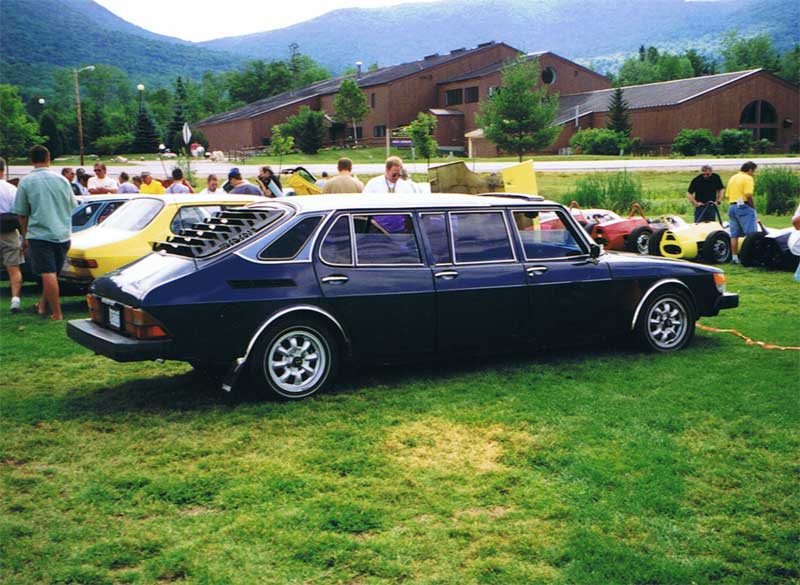 ---
---
Here's Duane, getting smutty while Larry BvT wonders what's going on...
---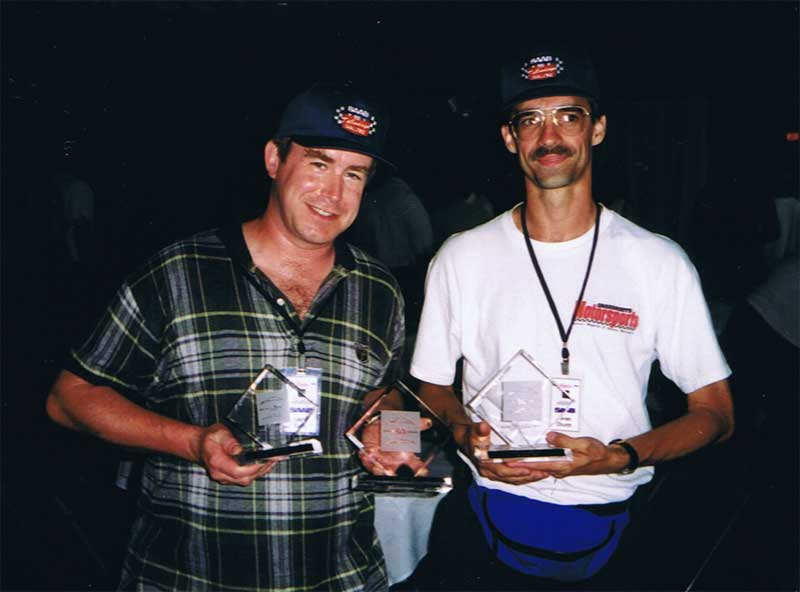 Here are Lester and Steve celebrating their trophies.
---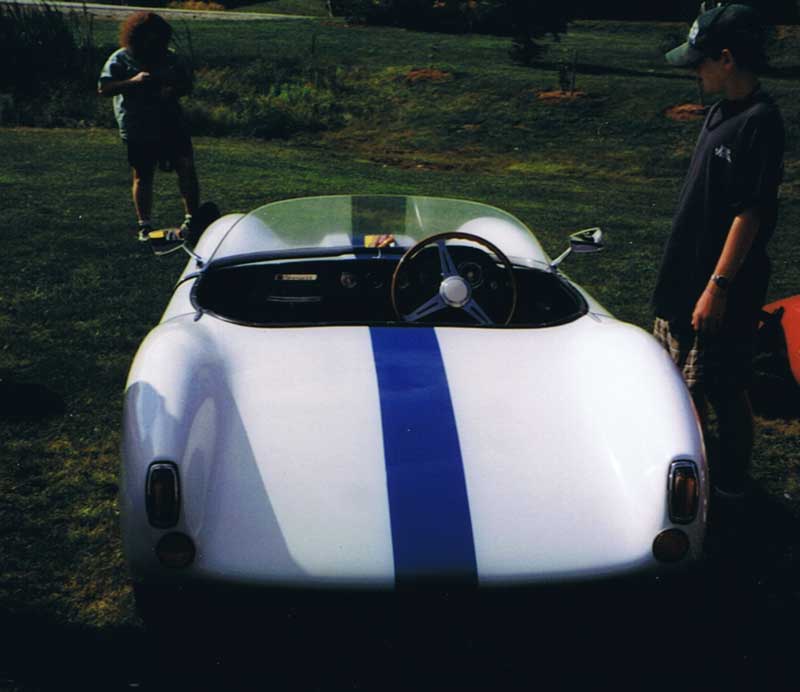 ---
---
---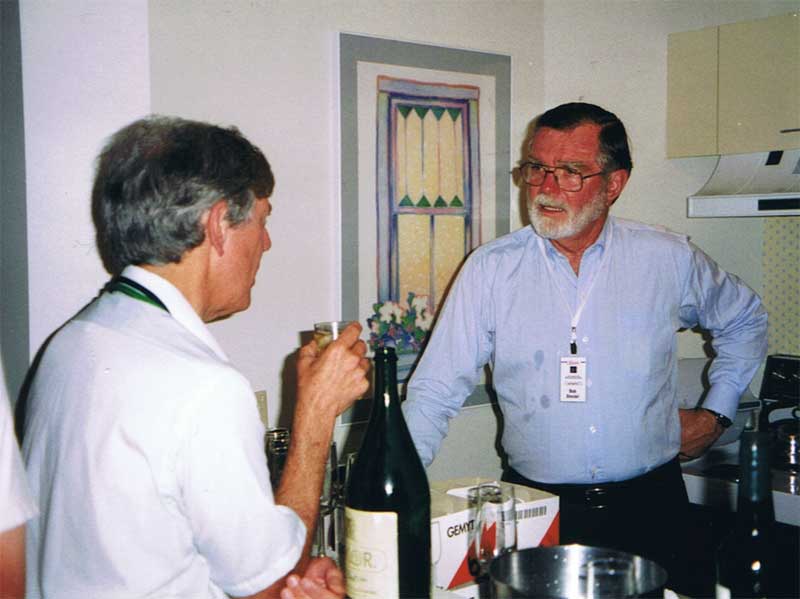 Here's Stephen Goldberger (left) with Uncle Bob at Uncle Bob's Turbo! party.
---
Here's a Turbo! table at the banquet. Left to Right that's Seth Benglesdorf, Chris Rogers, Thor Carlson, Stephen "my hands are on my head and I'm already regretting this" Goldberger, Duane Dostie and Marlene Rogers.
---
Here's another Turbo! table from the banquet. Left to Right that's Lester's friend Steve, Lester Ewing (seated), Steve Church (standing), Ron "Speed is Everything" Hernandez (seated), Larry "Baron von Turbo!" West (standing) and Chris "Baja Red and Yellow Thunder" Moberg.
---
The very first Turbo! gathering.
---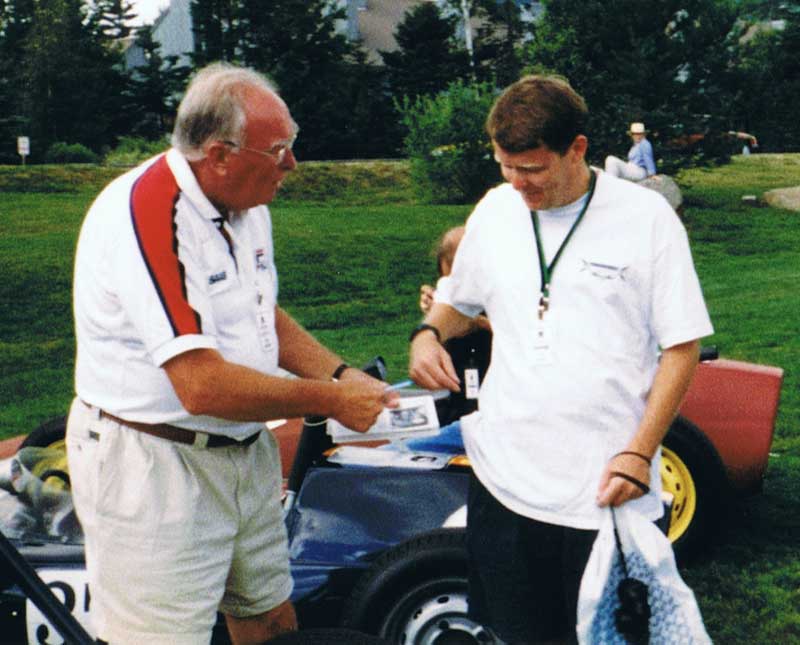 Getting Erik's autograph for my son Erik.
---