---
SAABtoberfest 2K+1!


October 6, 2001





Around 50 SAABs plus spouses, SO's, friends and family members made for another great SAABtoberfest.

Here are just a few pictures from the memorable event.







Bruce Turk's gorgeous 93B, complete with GT-750 engine.




Old to new: 93B, SPG and Viggen at the start.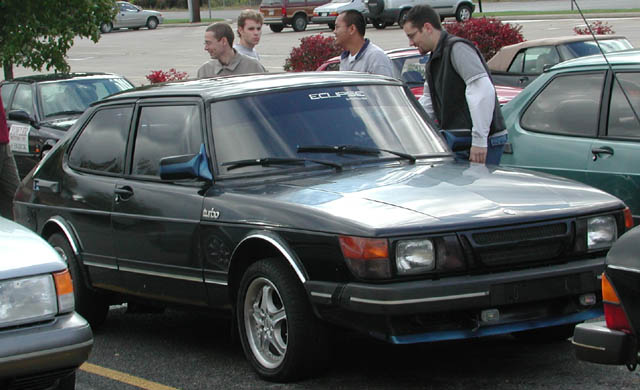 Christine Krueger's new (to her) '80 5 door 900 complete with 16 valve Turbo! (!)




Alan Snelson's beautiful Beryl Green SPG.




Garry Grimes' new (to him) 9K Aero.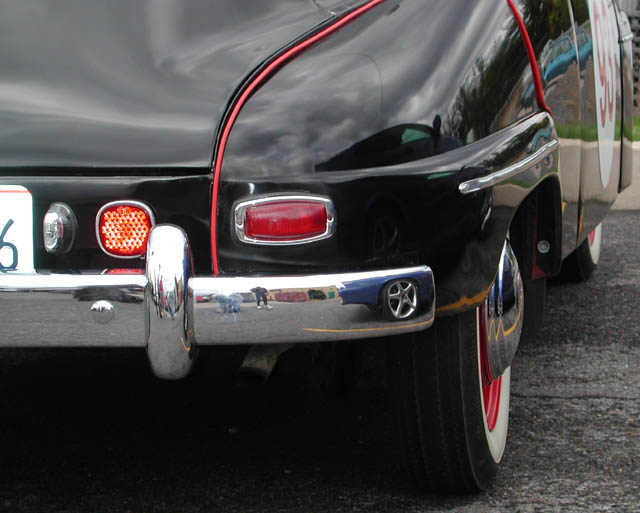 A picture in a picture.




Inside the office of Bruce's 93B.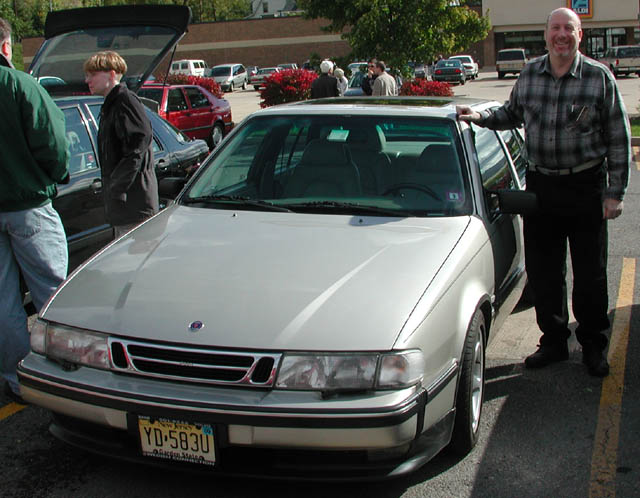 Rich Levy with (I'll bet) a good strong clutch hose.




Stephen Pivonka brought the 9K.




Duane Dostie, Bill Trench and Bruce Turk, New Yorkers, all.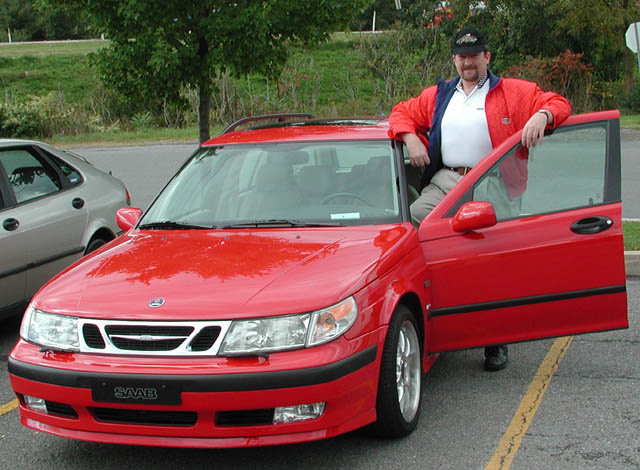 Larry West and his mystery ride, a 95 Aero Wagon. Woohoo!





Thor's new (to me) '86 SPG!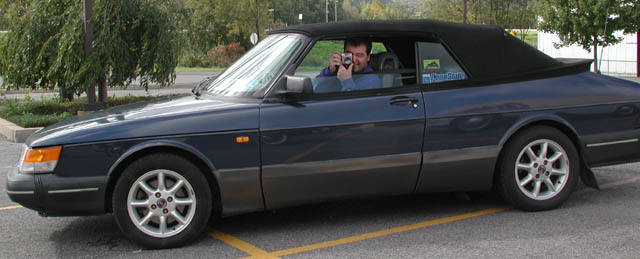 Duane tries out his new digital camera.




Emergency two stroke repairs at lunch break. These self sufficient types were soon on the road, good as new.




Duane shows off his clean, freshly rebuilt Turbo!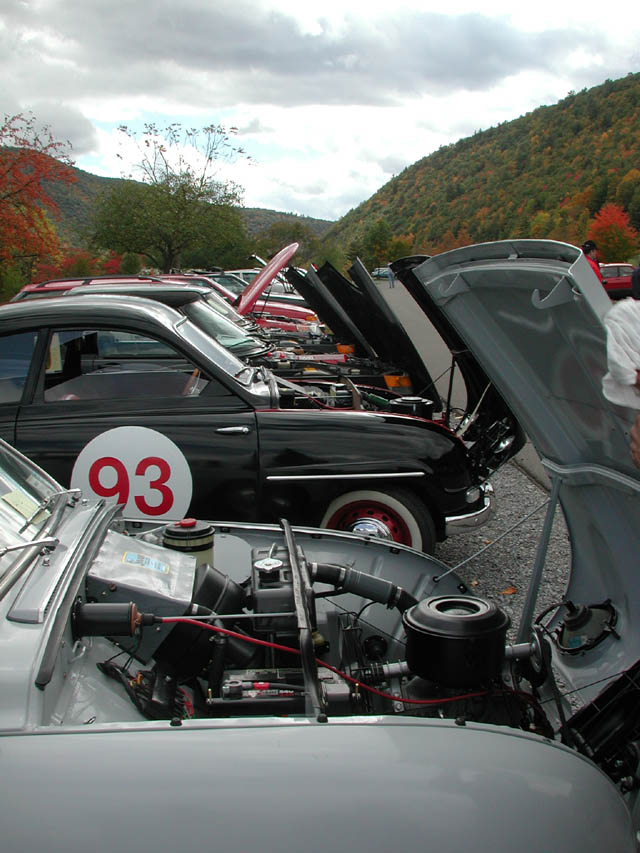 Lunchtime lineup.




Bill and Joanne Clark's Viggen.




Bill Trench, ready to hit the road.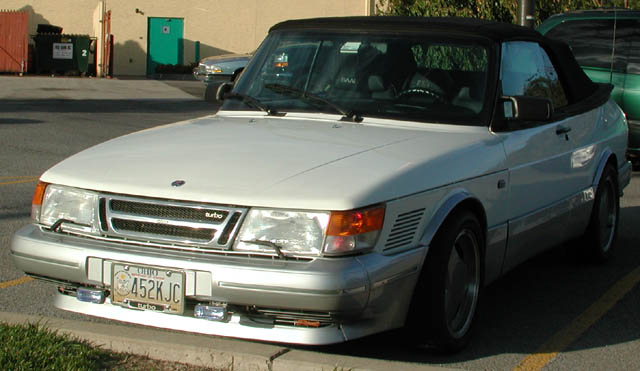 Presenting the winner of the SAABtoberfest 2001 Highly Coveted Drool Bucket Award, voted by 'festers as the car they would most like to own, Complete with Propowski vents and custom embroidery on the leather headrests and rear seatback.




Turbo!'s own Ian Whelan and his '86 SPG.


---
Enjoy some images from past tours!


---
---
Please send comments (esp. dead links) to: carlsonthor (at) gmail (dot) com
Thor's SAAB Portal | Thor's SAAB Owners' Convention Pages| Thor's Carlisle Pages | Thor's Past Events Pages